Membership Has It's Privileges
Join Us
Join today and help support Green Lake,
your neighbors and your lake home.
Green Lake Association is recognized in the state of Minnesota as a 501 c(3) non-profit organization.
By joining the Green Lake Association you are showing your support for the lake. The association appreciates every member and looks forward to working with everyone on the lake. Our mission statement is clear and bold. We are here to ensure the lakes future for the next generation to enjoy. Please support or join us to ensure you keep up on everything Green Lake!
Choose Your Membership Level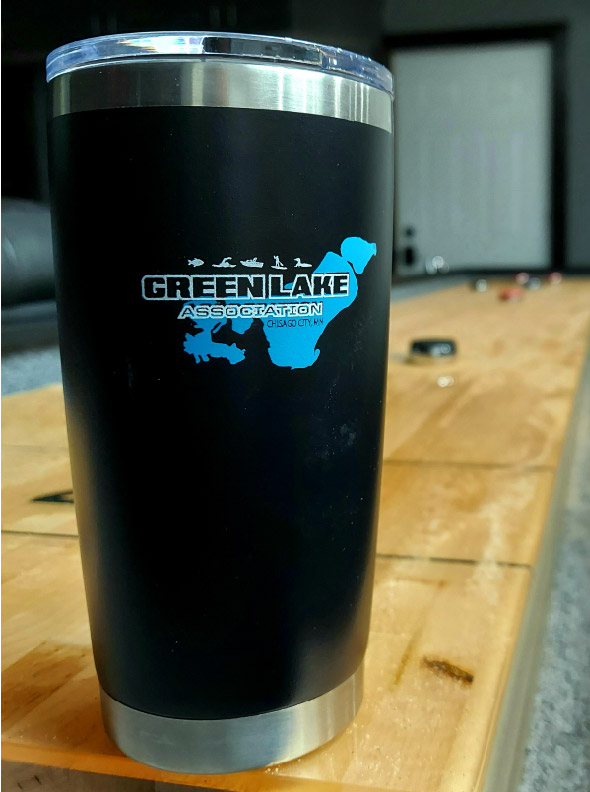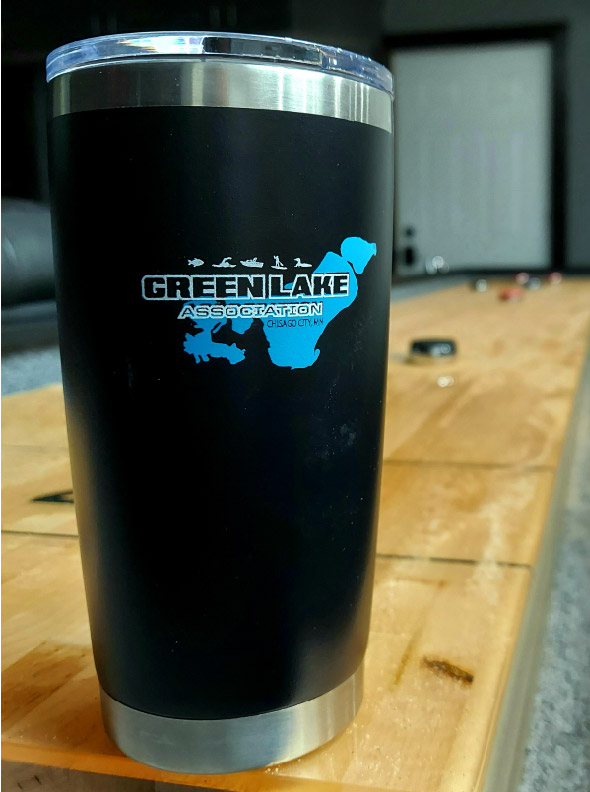 Silver
(Donate $100/year)
Includes One Green Lake Tumbler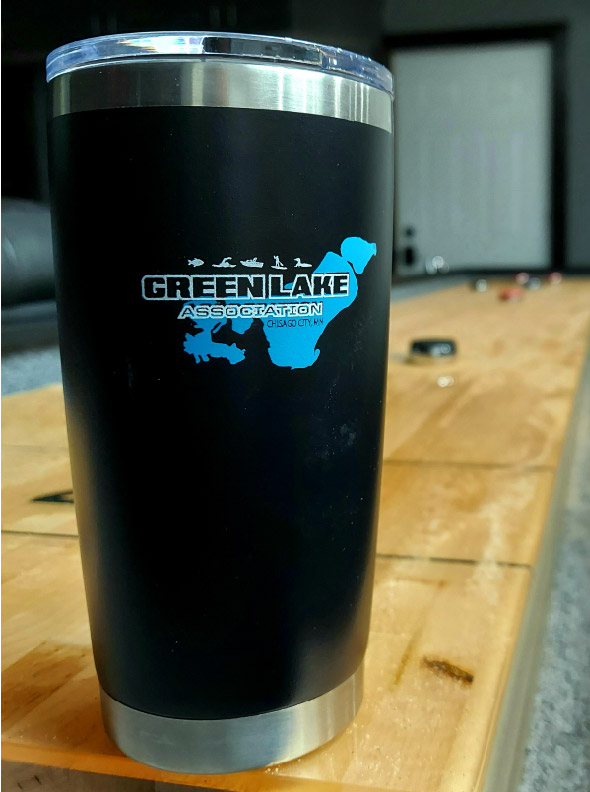 Includes One Green Lake Tumbler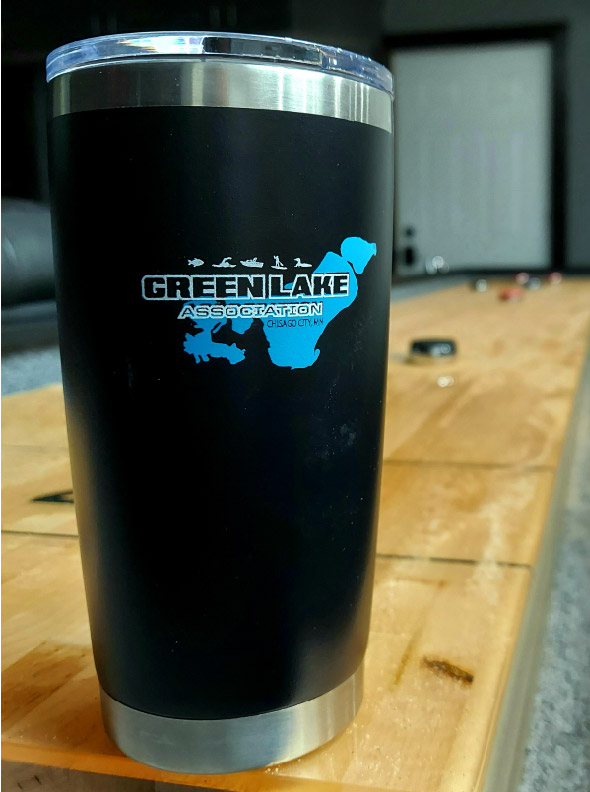 Platinum
(Donate $300/year)
Includes Two Green Lake Tumblers
What Drives Us
Our Mission
The Green Lake Association's mission is to preserve and protect Green Lake and its surroundings. To enhance the water quality, fishery, boating safety, and aesthetic values of the recreational lake for today and future generations to enjoy.