Mission Statement
The Green Lake Association's mission is to preserve and protect Green Lake and its surroundings.
To enhance the water quality, fishery, boating safety, and aesthetic values of the recreational lake for today and future generations to enjoy.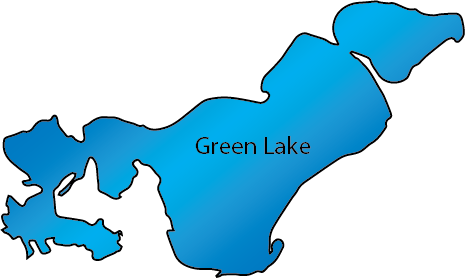 Our AIS Objective
Our Invasive species (AIS) objective is to treat aquatic weeds in Green Lake such as Eurasian Water Milfoil and Curly pond.  
Under strict supervision of the DNR, the GLA is permitted to treat designated areas.  The treatments are conducted minding specific guidelines regarding the protection of native and aquatic plants, animals, and fish.  Maintaining a clean and safe Green lake is our Goal.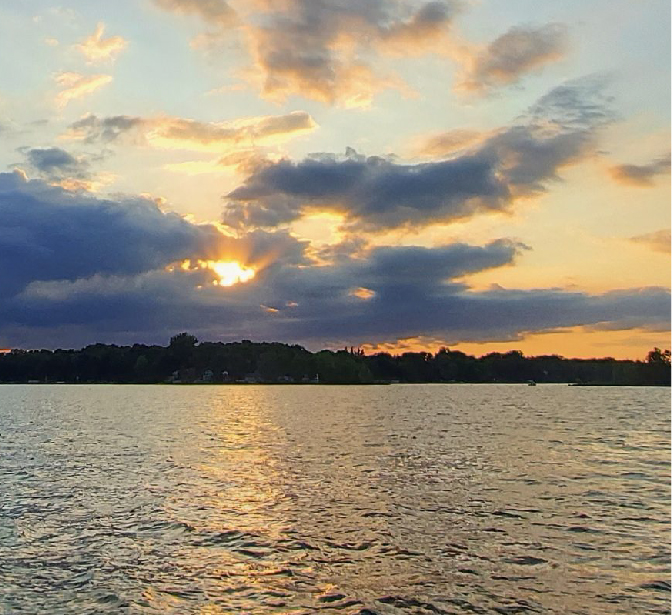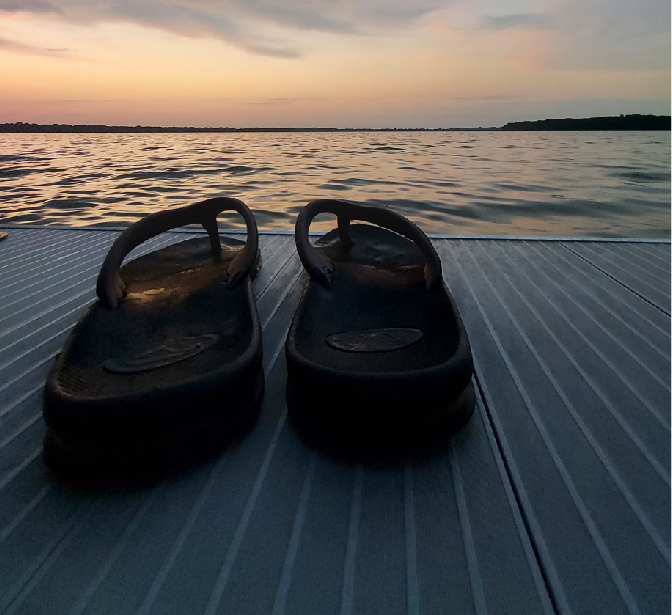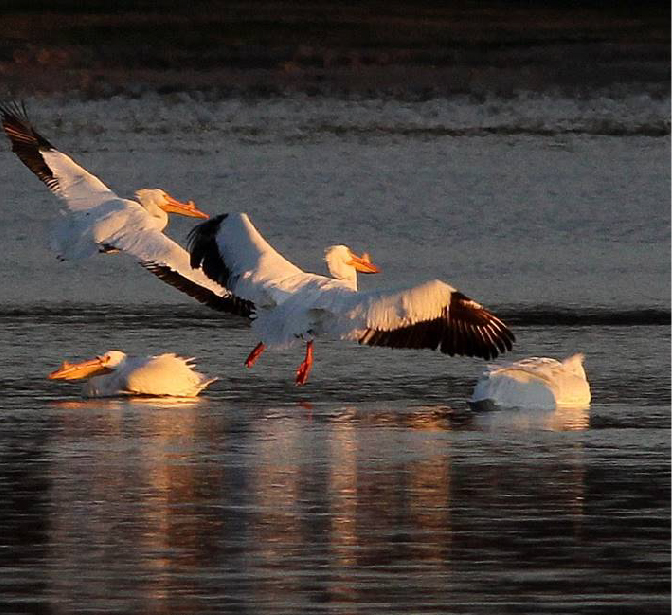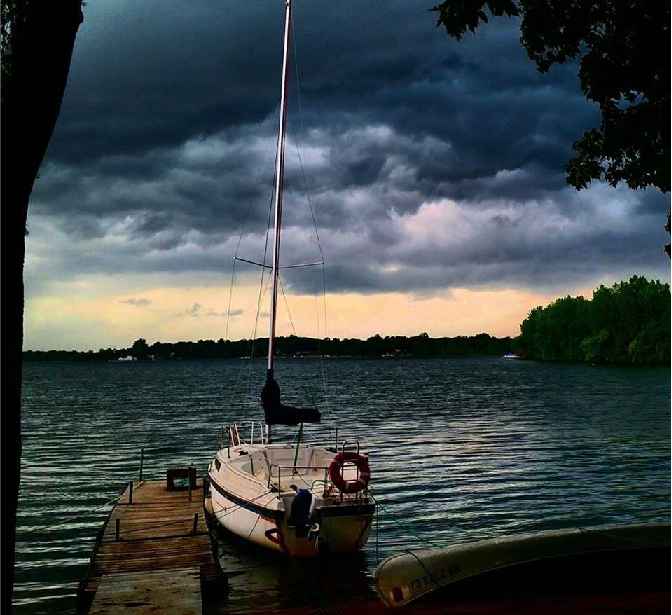 Meeting Minutes
When the board gets together to discuss the Green Lake Association we record what was discussed so our members can stay informed and up to date on how we are treating, cleaning and preserving Green Lake.